Our Team of Experts
Three decades of experience along with our three unique nationally renowned partners who specialize in providing solutions to the complex issues that business owners and franchisees face.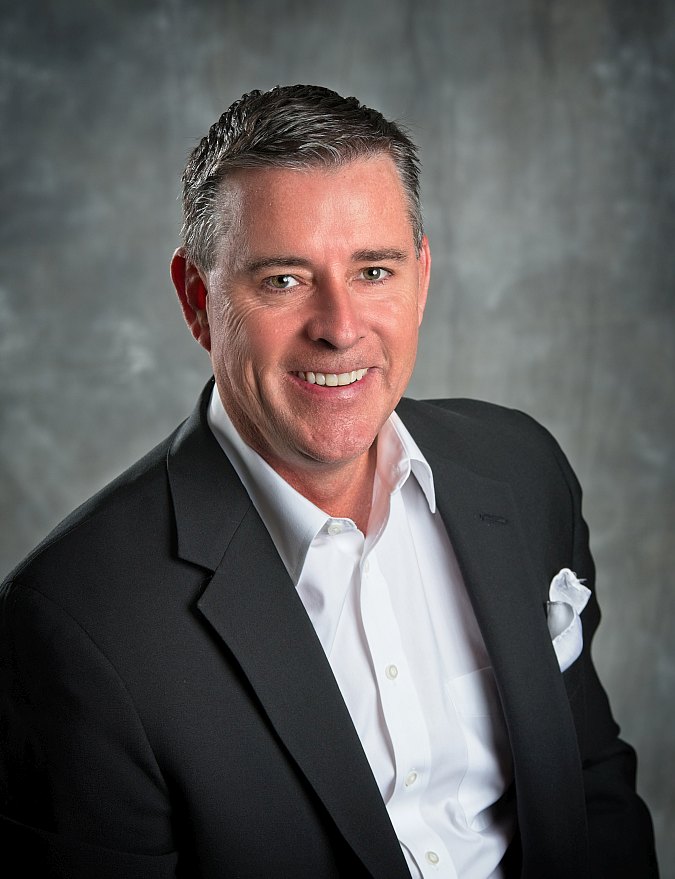 Brian Grogan
Brian earned his Bachelor of Arts from Wittenberg University, Certified Retirement Planning Counselor (CRPC) designation and holds series 65 and Insurance licensures. Brian is a financial advisor with over 17 years of experience and enjoys educating and guiding his clients to make good decisions and avoid mistakes.
"I have a passion for helping people. I can't imagine a more rewarding career than helping people make the most important financial decisions of their lives." Read more about Brian.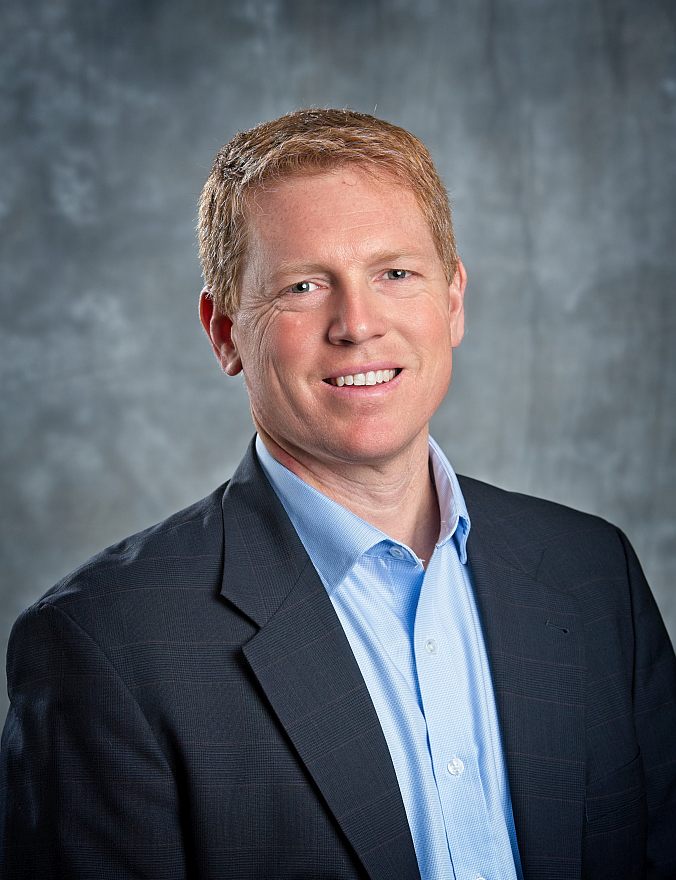 Brent Hillerich
Brent earned his Bachelor of the Arts from Wittenberg University in 1992. Brent spent 10 years in the corporate finance world prior to becoming a Certified Financial Planner and holds the series 66 license and Insurance license. Brent loves sharing his 17 years of personal financial planning experience with clients and their families.
"I was blessed to grow up with a Certified Financial Planner and was able to see how much she enjoyed helping people with their personal finances. I went the corporate finance route and then figured out that my true passion was to help people personally and provide them with solutions that make sense for them. I absolutely love making a difference in our clients lives." Read more about Brent.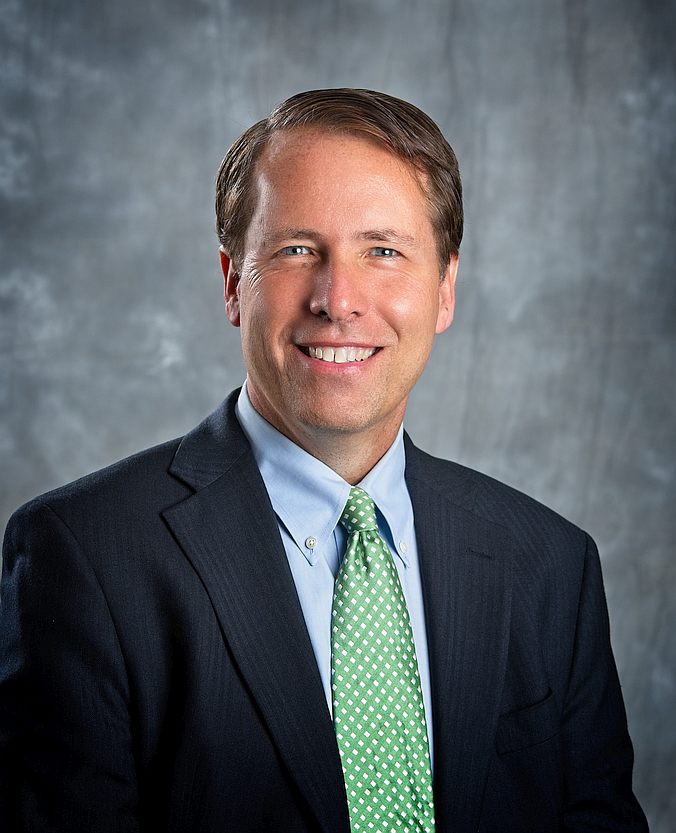 Steven Cecil
"I grew up in Sikeston; a small town in southeast Missouri. Upon receiving my Bachelor of Science in Business Administration from Southeast Missouri State University in 1987 I moved to Florida and started what would be a 15-year career in commercial banking. During my banking career, I helped business owners and executives by providing financing for a variety of properties and business projects. In 2002, I entered the personal financial planning field and have since enjoyed helping clients attain their financial goals.
My two children are my pride and joy. My son will be heading off to college in the fall of 2018 at which time my daughter will be entering high school. Many camping/hiking trips, summer road trips and just enjoying everyday events with my son and daughter have produced wonderful experiences and memories.
Outside of the office I like to spend time enjoying the outdoors. Whether it is jogging, biking, kayaking or simply relaxing at the beach I am a firm believer that time outdoors is great for mind and body."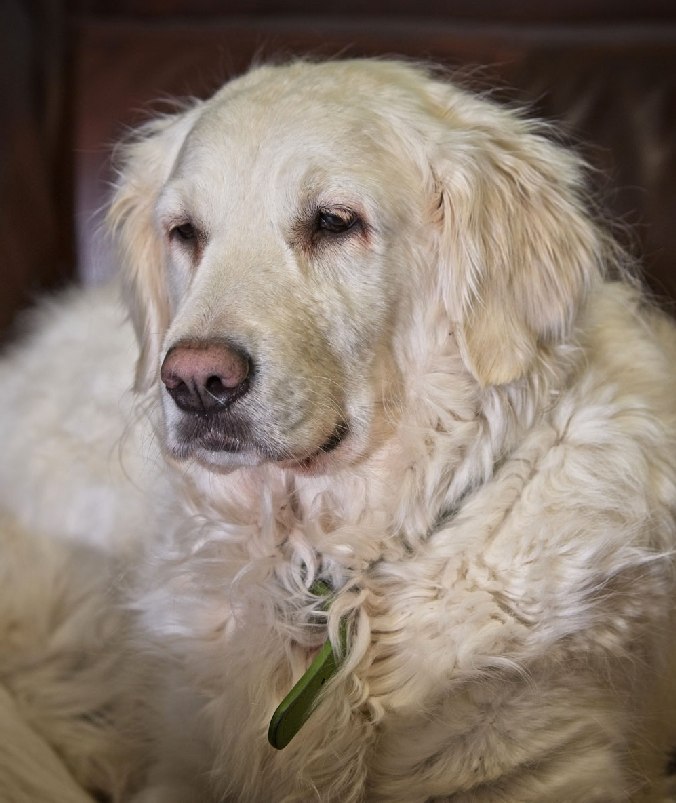 Sadie
Sadie is an English Golden born in June of 2012 in Plant City, Florida. Although Sadie was recruited heavily by the Navy Seals, she decided that serving the security needs and well-being of the clients of Crescent Wealth Partners would be a more fulfilling life. All of us at Crescent and our clients are grateful to have her by our side each and every day.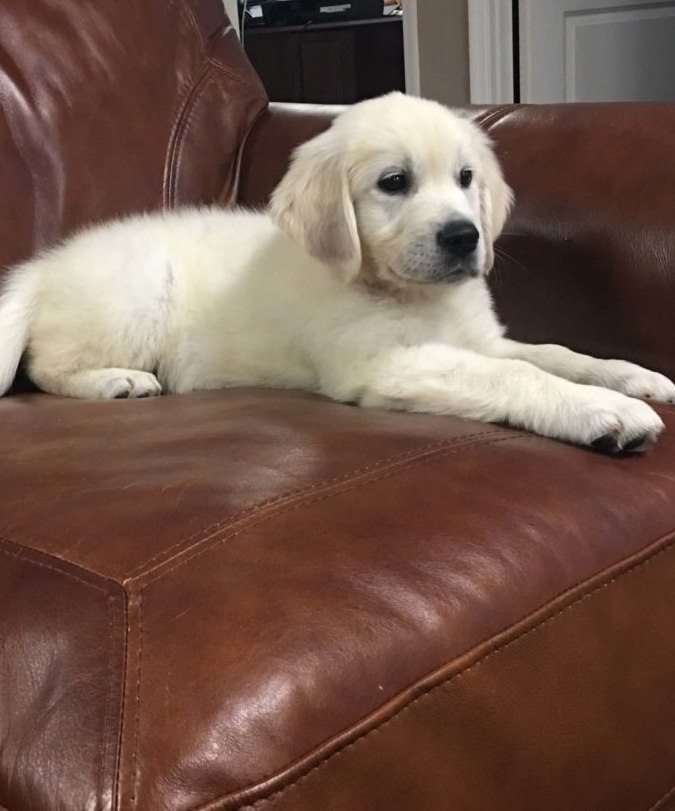 JUNIOR DIRECTOR OF SECURITY
Emmi
Emmi is an English Golden Retriever born on June 15, 2018 outside of Atlanta, GA. She will be under the direct leadership of her sister Sadie who has been the Director of Security with Crescent Wealth Partners for over 6 years.
Crescent Franchise Solutions Business Partners
Because we understand the complexity of selling or transferring your franchise, we work with experienced partners to ensure you receive a comprehensive—and unique—solution.

We will select one of our premier partners to work with you based on your unique circumstances and goals and match you up with the team that would provide you with the best solutions.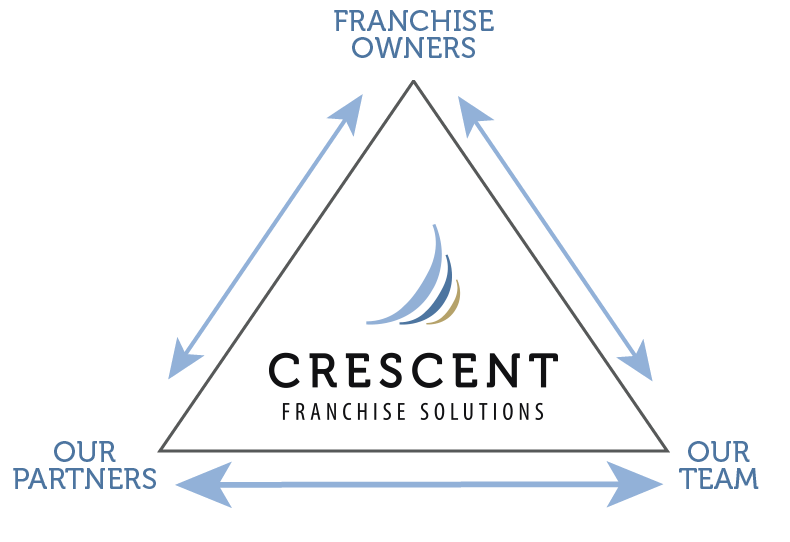 Paradiem is a new word which means "beyond the day." Paradiem is an organization that focuses on helping families and business build a legacy that lasts beyond today. They specialize in helping families optimize their tax elimination, effective business succession, inheritance plans, and charitable giving. They are committed to serving you with great joy, humility, and unparalleled excellence.
Tom Titus
SMART Concepts Group provides professional coaching and leadership consulting for premier financial services practices. Their services include providing unique strategies, techniques, and tools for individuals, partnerships and teams pursuing growth, transition, business development, and succession plan solutions.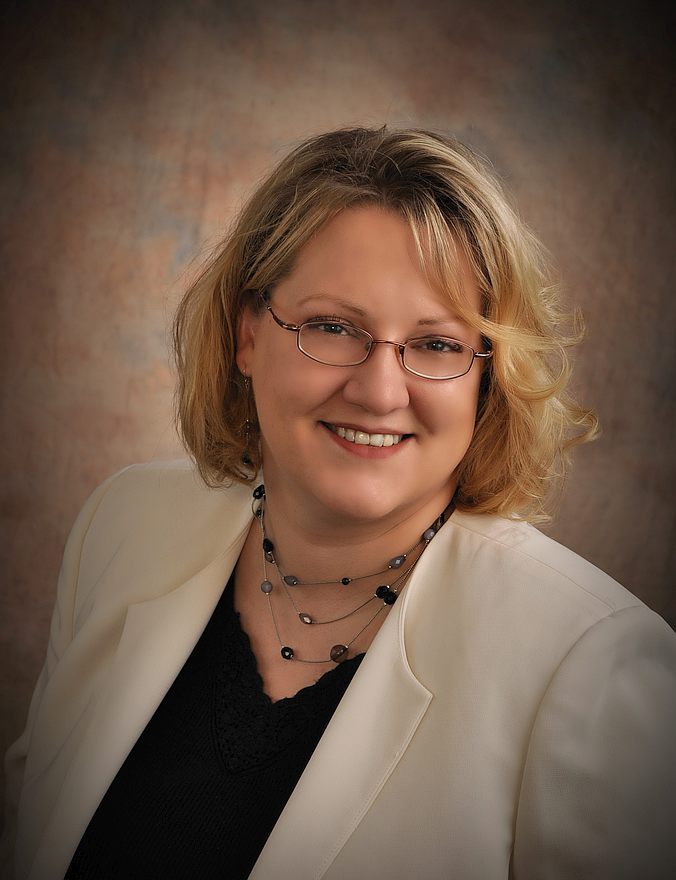 Phoenix CPA's & Consultants, LLC
Rusty L. Williams
Rusty is a Certified Public Accountant (CPA), Certified Financial Planner (CFP®) and Personal Financial Specialist (PFS). She has been specializing in corporate and individual tax accounting, personal financial planning and business planning for the last 20 years. A Summa Cum Laude baccalaureate graduate of Slippery Rock University where she majored in Account Finance, and Information Systems. Rusty is currently pursuing her Masters of Business Administration (MBA) through the University of Massachusetts and most enjoys spending quality time with her family and volunteering in the local community