Our Wealth Management Blog
Whether you are selling your business outright, transferring leadership to a family member or employee, or reducing your day to day obligations while maintaining your financial interest, we can help.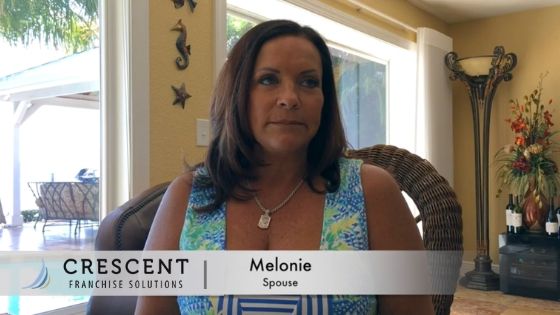 Listen in as Melonie, a client at Crescent Franchise Solutions shares her experiences. As a client, I liked how personable Crescent Franchise is.